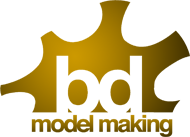 Update: BD Model Making has now closed for business. Ben Davidson is now employed full time at Foster+Partners. However please feel free to browse the gallery.

Architectural models are essential for a practice to realise their projects potential, whether it be an elevational, sectional, massing, schematic or landscape model.

Three dimensional models or scale mock ups, built with subtle colour schemes and sympathetic materials are what I strive to achieve. I work with many leading architects and celebrated practices within central London.

I can meet the demands of a modern day practice, delivering bespoke, clean and well constructed models.



home
gallery
clients & collaborators
publicity
exhibition entries
faq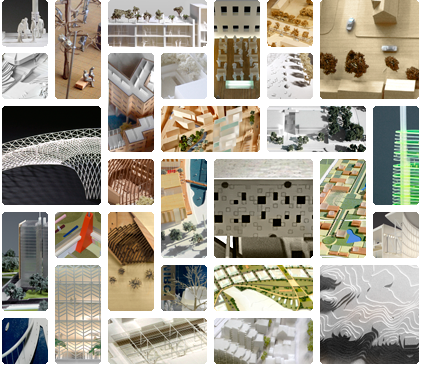 Photo Credits: Stále Eriksen
TOPphotography
Andrew Putler Photography